Best Computer Courses and Spoken English Institute in Delhi!
Career Companion Institute is the Best Computer Courses and Spoken English Institute in Delhi!
Best Institute of Computer courses and Spoken English in Delhi is aimed at anyone who wants to make a professional career in Basic Computer Classes, Advanced Excel, Basic Excel, Tally ERP9, Tally GST, Graphic Design course, In the Graphics Designing course ( Photoshop, CorelDraw, Illustrator, InDesign), Web Design Course (HTML, CSS, JavaScript ), Digital Marketing (WordPress, SEO, Social Media Marketing,), C language course, C++ language course, Java Course, Python Course, Android Web Development, Spoken English, Spoken English Classes For Kids , English Speaking Classes For Adults, Spoken English For House Wife.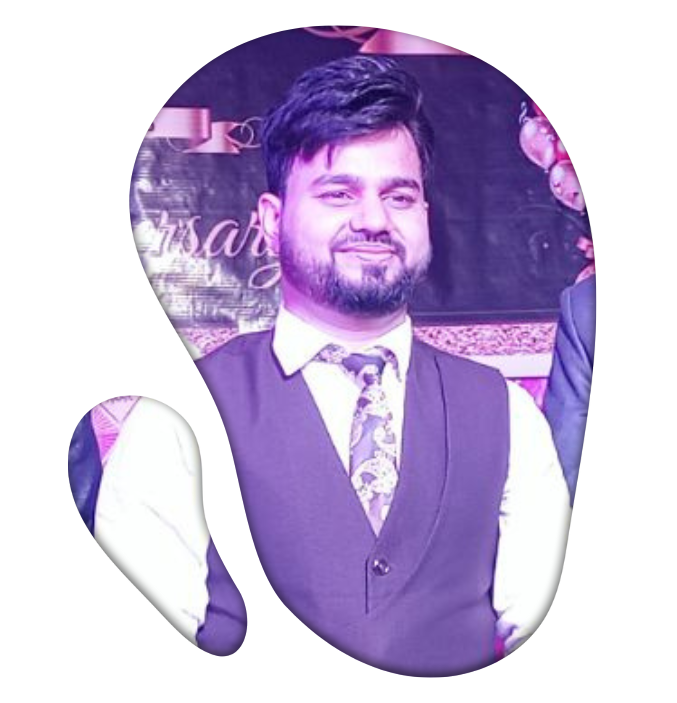 Hi i am Anshu student of Career companion institute I am doing here One year diploma course This is one of best institute according me because all staff members are have lot of experience. Presently Manish teach me and he explained me each and everything very friendly and with easy steps And he also provide me some professional examples which one very knowledgable for me.
It is an excellent experience which I am having in the career companion Institute of Aya nagar. When I joined the the class I had no idea about the features of the system but since joining I have improved a lot and hope same for the rest. Teachers are very supportive and inspiring. My english speaking skills has also improved and now I feel confident.I enjoy the classes.
I'm sonali I'm students of career companion institute Aya nagger , before joining her i search lot of institute. This institute is totally different because this institute provide the best knowledge as compared to the other institute in Aya Nagar. The lab, infrastructure are totally good. Thank You Manish Sir and Narendra Sir For Giving me such kind of knowledge. Thak You Career Companion Institute.
Career Companion Institute at a Glance
CCI, Career Companion Institute being indisputably the best institution which maintains unprecedented standards of Skills and Communication, the key feature being unrivalled training & experience of the faculty at CCI. The beauty of CCI Courses multifariousness makes it applicable not only for students but also for professionals who work in private or government organizations and want fluency and complete command over the Computer Skills and English Language and Personality development. Strong business acumen dubbed with different effort has today, positioned CCI at the "helm of affairs", far ahead of the so-called adversaries. CCI has intelligently expanded business not only through Retail chain but also via Corporate Sectors, Embassies and Government bodies.